When Should You Schedule an Asbestos Inspection?
Although asbestos inspections keep you in compliance with Texas Law, you can never be too safe when dealing with asbestos and the public's health.
Here are three reasons your building needs to be inspected by an asbestos building inspector.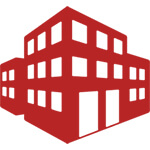 Your building was built before 1978.
Illegal for commercial use, there's a good chance the building materials contain asbestos in at least some of the materials.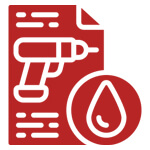 You are planning a renovation or remodel.
If you plan to renovate, your facility must pass inspection before a permit is issued. The city of Denton will not issue a building project without an asbestos-free inspection.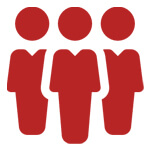 The health of your building occupants is important.
Schedule an asbestos inspection with a Denton asbestos testing company today to ensure the safety of your personnel.