Do You Need An Asbestos Inspection?
You should schedule an inspection if: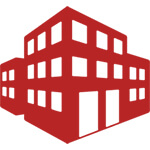 If your home or business was built before 1980
For the most part, asbestos was phased out in 1978. So if your commercial buildings constructed after that time shouldn't have asbestos present.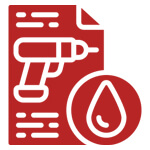 If you need to acquire a building permit
Texas law requires that all commercial facilities be inspected for asbestos whether the building was built before or after 1980.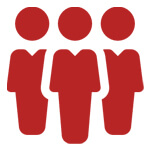 If you want to keep your building occupants safe
If your commercial building in Tyler or Longview has never been inspected, your employees, customers, and other occupants may be at risk. Keep them safe by scheduling an asbestos test today.