Is Your Building in Need of Asbestos Testing?
If you answer yes to any of the following questions, your building needs to be inspected by an asbestos building inspector: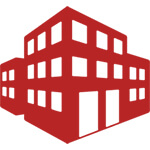 Was your building built before 1978?
If your answer is yes, there's a good chance the building materials contain asbestos. Remember, Texas law requires testing for all buildings, no matter the age.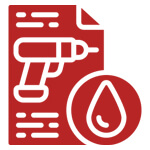 Are you planning a remodel or renovation?
Your facility must pass inspection before a permit is issued. Without calling a Plano asbestos testing company, you won't be approved for any building project.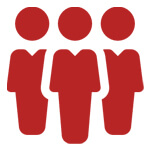 Do you want to prevent others from potential asbestos-related health risks?
Asbestos can be life-threatening if breathed in. Out of concern for your building occupants, request an asbestos screening to keep them safe.
Asbestos exposure can pose a serious threat. And the risk of exposure shouldn't be taken lightly. It's important to take the proper precautions to test and remove asbestos.