ERI Consulting offers our environmental consulting, engineering, and analytical services to businesses, residences, and state facilities from our Fort Worth location.
At ERI Consulting, our field and laboratory technicians offer asbestos testing, indoor air quality testing, mold testing, lead-based paint analysis, National Environmental Policy Act compliance, industrial plant environmental services, building demolition design, commercial environmental services, and much more, all from our convenient Fort Worth office. We've spent more than 30 years providing environmental consulting services to a vast array of clients, from large scale public institutions to schools and international corporations in the Fort Worth area and beyond. Our laboratory staff and field technicians are carefully trained and certified by the American Industrial Hygiene Association to perform the services we provide.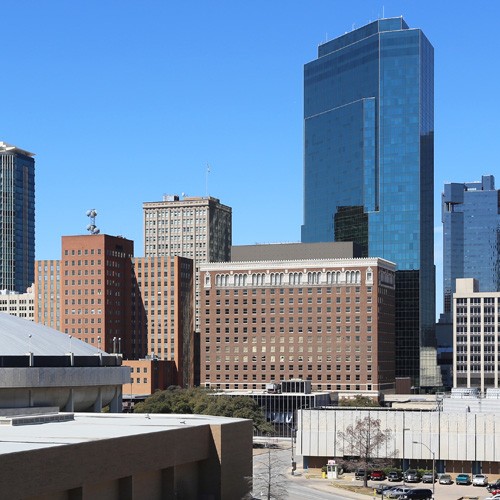 As one of the first organizations to receive licenses to practice environmental services from the Texas Department of State Health services back in 1992, we've fully matured into an accredited analytical laboratory in Fort Worth and Tyler, Texas. When you need environmental consulting services in Fort Worth, Texas, you want to rest easy knowing that you're in the hands of some of the most talented and trained professionals in the industry – so contact ERI Consulting today!
Contact Our Fort Worth Location
4796 Highway 377 S. Ft. Worth, Texas 76116
Ph (817) 560-1613