ERI Consulting, Inc. proudly offers environmental engineering, consulting, and analytical services for clients in the Tyler, Texas area.
We're happily headquartered in Tyler, Texas, and provide asbestos testing in Tyler, mold testing in Tyler, lead-based paint analysis, National Environmental Policy Act compliance, industrial plant environmental services, building demolition consulting in Tyler, commercial environmental services, and a wide range of other laboratory-related services for businesses and state facilities in Tyler. ERI was one of the first analytical laboratories licensed by the Texas Department of Health in 1992 after our initial founding in 1987. Since then, we've worked closely with a vast array of clients in Tyler and throughout the state of Texas, from schools and large scale public institutions to international corporations.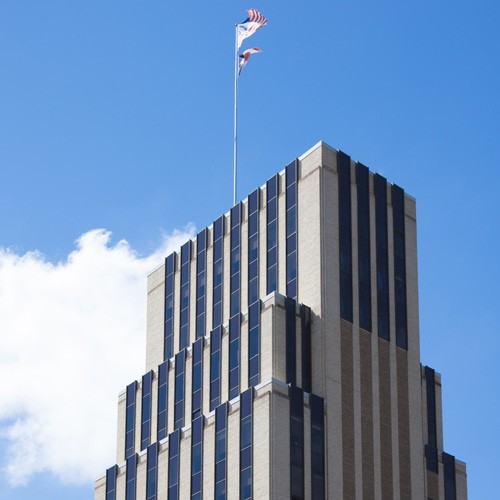 Every member of our lab staff as well as our field technicians have been extensively trained and licensed to perform the services we offer, and participate in Quality Assurance and Quality Control programs from the American Industrial Hygiene Association (AIHA). For more than 30 years, ERI Consulting, Inc. has provided quality professional environmental consulting services to businesses, residences, and state facilities – all from our accredited analytical laboratories in Tyler and Fort Worth under the license of the Texas Department of State Health Services. If you're in need of professional environmental consulting services in Tyler, Texas, contact ERI Consulting today!
Contact Our Tyler Location
2026 Republic Drive, Suite A Tyler, Texas 75701
Ph (903) 534-5001